The Ultimate Dermatology Experience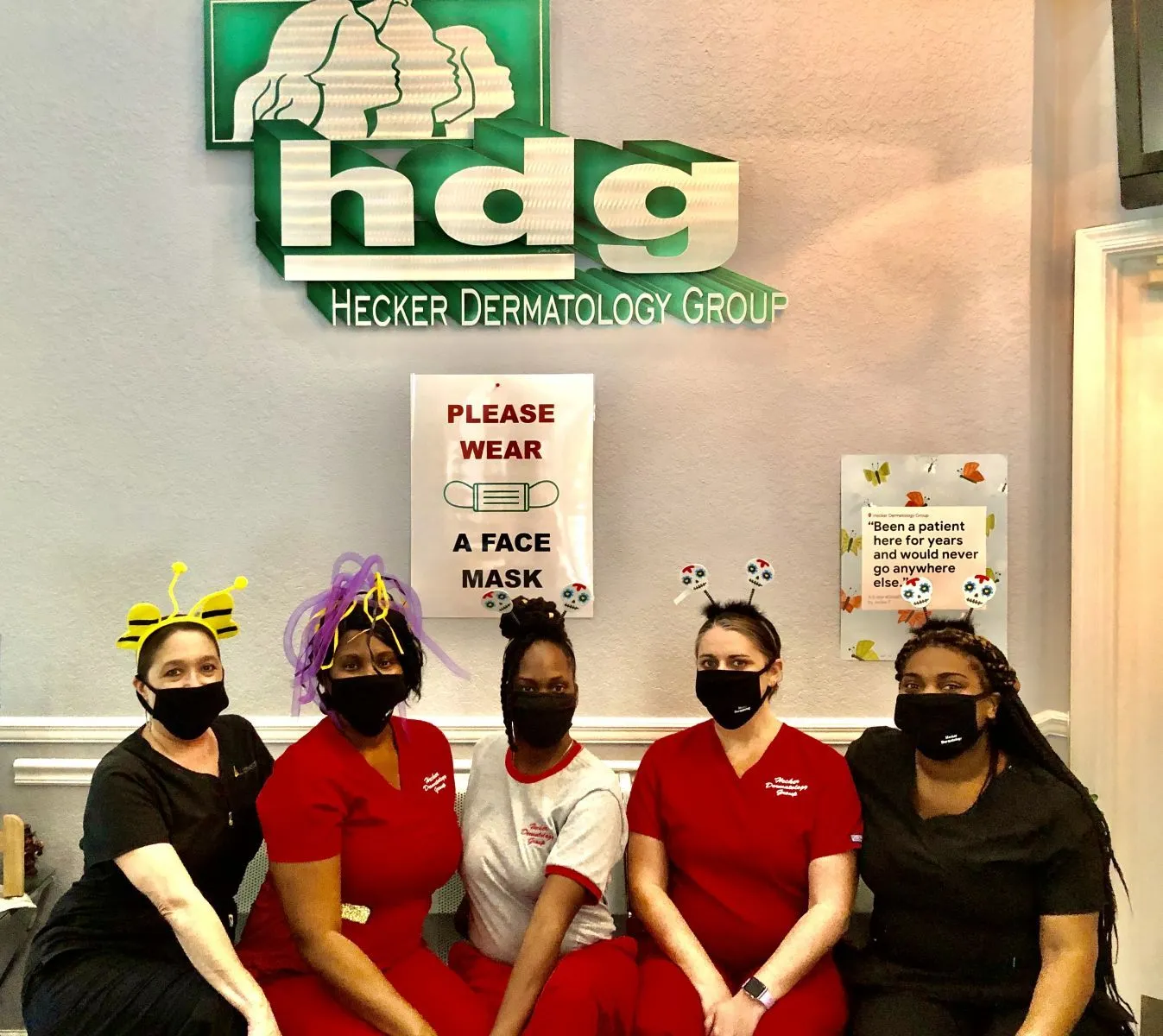 Dermatologists for Pompano Beach and Tamarac, FL
Welcome! The dermatology professionals at Hecker Dermatology Group, PA are pleased to welcome you to our practice. We want all our patients to be informed decision makers and fully understand any health issues you face. That's why we've developed a website loaded with valuable information about dermatology and dermatological problems and treatments.
Our office is one of the only who has the SRT 100 Machine!
Sensus Healthcare is the maker of the SRT 100 machine. It has FDA approval for the non-melanoma skin cancer treatment. Good for cancers such as Basal cell carcinoma and Squamous cell carcinoma . As well as treating keloids in skin of color patients. As this is a very frustrating diagnosis for skin of color patients, as the recurrence rate is so high, the SRT 100 has now made the recurrence rate of keloids less than 10% in that population. That is the a huge improvement in treatment of keloids in skin of color patients.
Our website also provides you with background about our physicians , staff , office hours , financing policies, appointment procedures, maps , directions to our office in Tamarac and Pompano Beach and other useful information. We know how hectic life can be and are committed to making our practice convenient and accessible. And we want you to feel confident that when you choose Hecker Dermatology Group, PA, you're working with doctors and other professionals who are qualified, experienced and caring.
Please take a few moments to look through this site to get a better feel for Hecker Dermatology Group, PA's capabilities and services. We also invite you to email or call our offices at any time to request an appointment or ask any questions. Thank you.
---
---
See What Our Clients Are Saying
"Been a patient here for years and would never go anywhere else."
Jackie T.
"Dr. Hecker does a very good job she is very thorough and she listens' to everything you have to say she is highly recommended. And the girls in the office are wonderful."
Thomas L.
"Amazing office!! Both Drs Melanie and David Hecker are great!!!!! They will squeeze you in for a last minute emergency. In addition, the staff is very kind. Very professional office!!! Great work Hecker Dermatology!!!!"
Mindy
"My mom was so impressed with the results, she went in for a laser treatment to minimize old acne scars. This doctor is a little down south from where I live, but worth the ride. I get compliments on my skin all the time now, she knows what she's doing."
Stephanie